Let your imagination soar…

"The Ocean Kingdom", the paradise of the oceans, a timeless universe, where the bright princesses flutter over the waves.
When an invasion of futuristic machines disturb the equilibrium of the kingdom, the flying Princes' emerge from the depths to defend and protect.
An epic battle, where the audience is an integral part of the show. On a 2-hectare aquatic set, a message resonates with the audience : the importance of ocean defense.
AN EXTRAORDINARY EXPERIENCE IN THE WATER, ON THE WATER AND ABOVE THE WATER!
SPECIAL INVENTIONS AND SPECIAL EFFECTS FOR BOTH THE SHOW AND THE IMAGINATION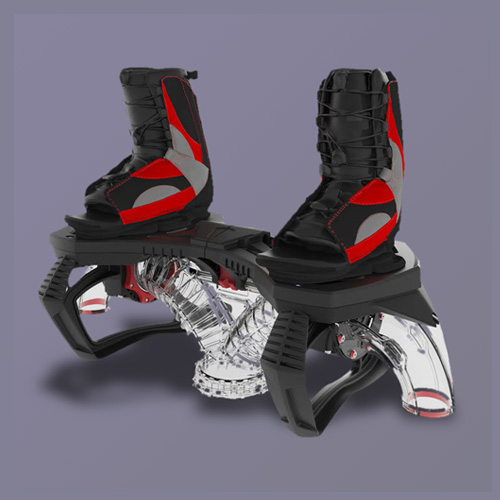 Board with water propulsion, flying at 20 meters high, acrobatic figures on and under water. Spectacular potential without limit.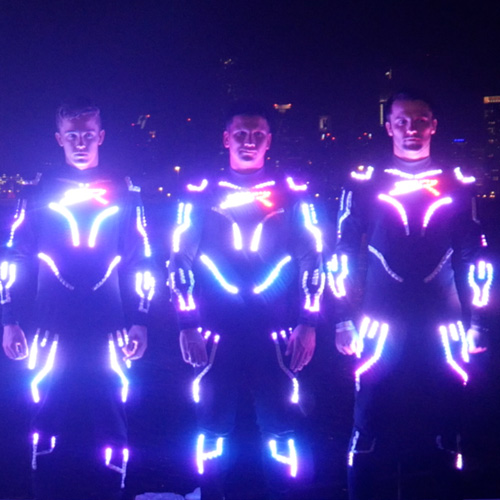 Waterproof costumes in programmable and synchronized digital LEDs.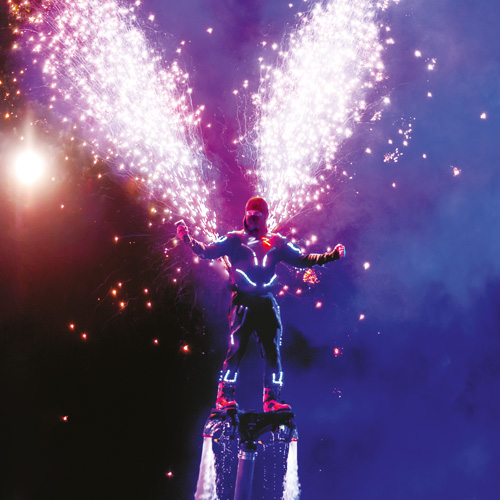 Back pack which sets off fireworks from the back of the artists. Secured system, supervised by pyrotechnic professionals.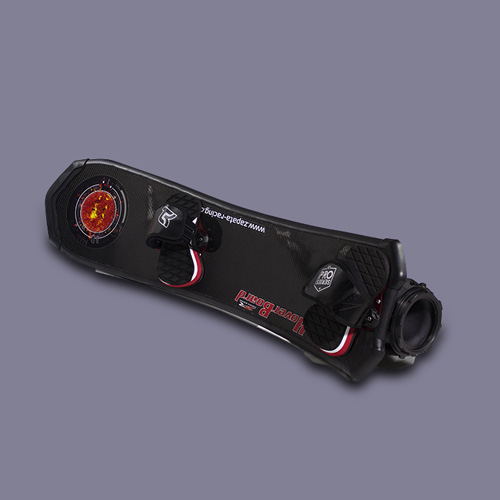 Flying surf with speeds of more than 40 km / h on the water.
Quick tricks, spins, back flip …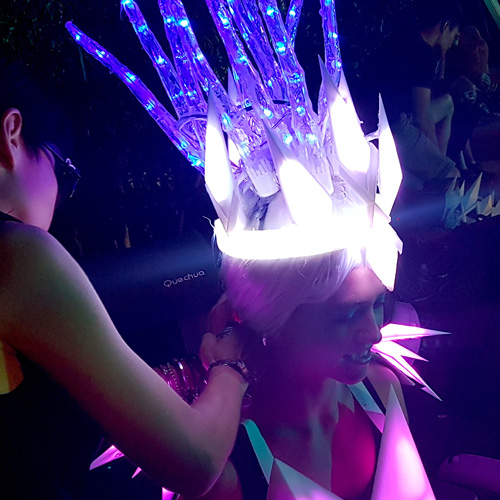 Digital LED dress, on a motorised platform.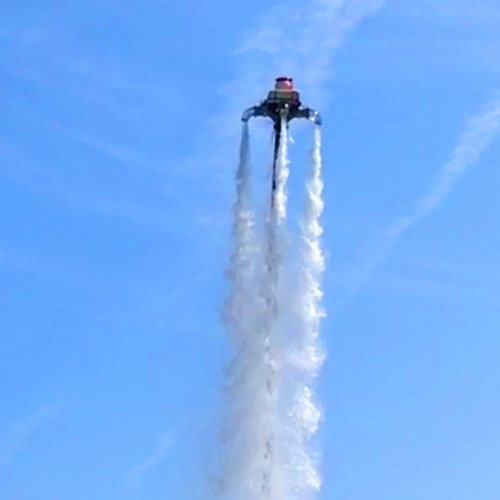 100 luminous drones, with laser beams and pyrotechnic effects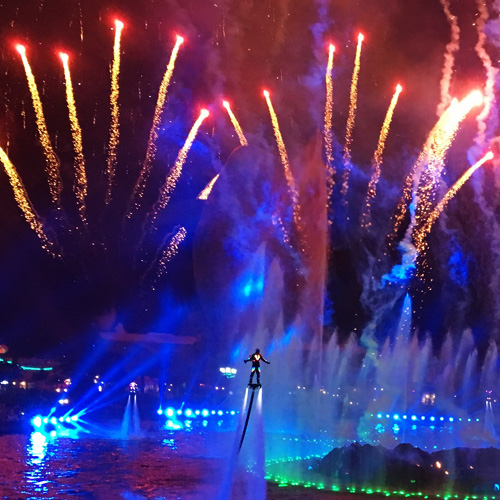 Fireworks, pyro effects, explosives; all in interaction with the artists.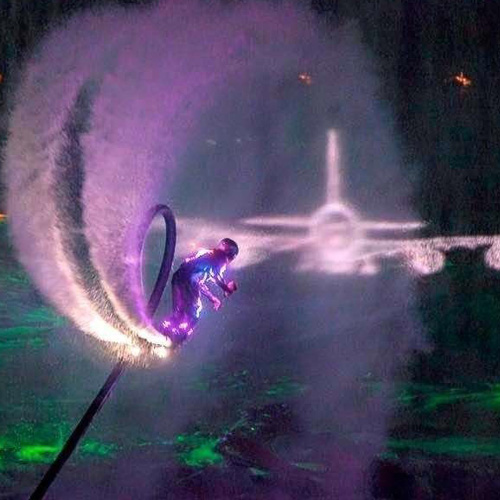 Giant 3D holograms, dispalyed on a portable water screen.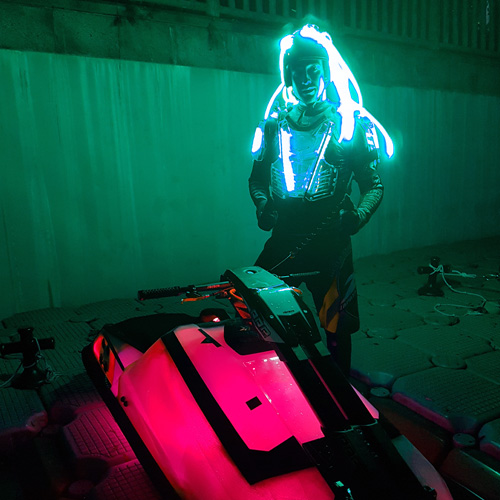 Jet ski, digital LED design, onboard pyro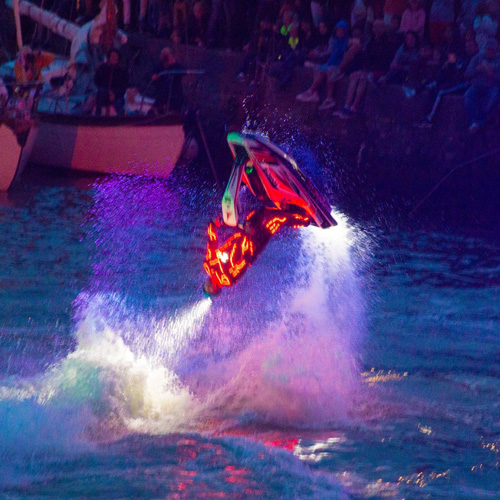 Freestyle Jet Ski with Light
Jet ski transparent shell, programmable LEDs, onboard pyro. Jumps and figures at 3 meters high. Powerful machines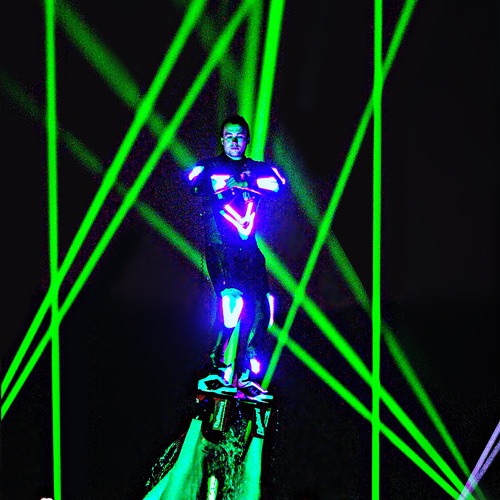 Laser programming on set, on the surface of the water and in the air.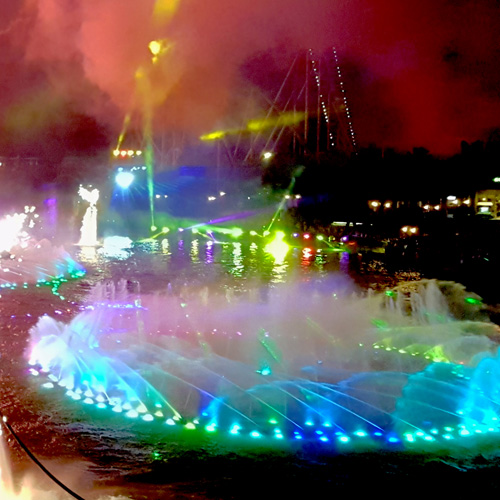 3D fountains, synchronized with the performance of the artists.
First contact - understanding what is required
Site visit for team to analyze constraints, expectations and creative potential.
Understanding the DNA of the area and the target audience.
Initial proposal of first creative ideas and exchanges with the client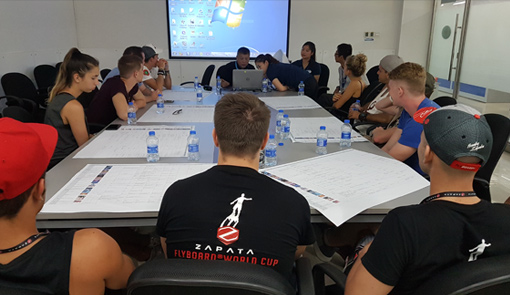 Imagination and artistic direction
Documentary research, brainstorming with the team
Creation of scenarios adapted to the DNA of the performance location, the cultures of the country and the target audience.
Projection of 3 scenarios: the simplest, the most daring and something in between the two.
Consultation of technical teams to define the feasibility.
Sketch, 3D visual creation and video projection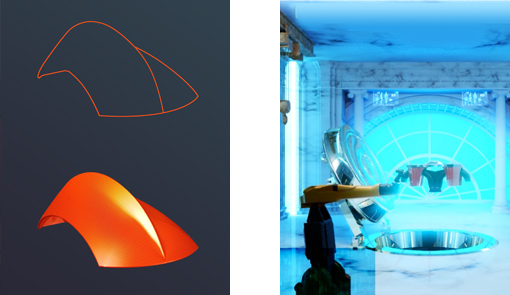 Projection of the project on site
Return on site to conduct feasibility tests
Proposition of the scenarios to the client.
Exchanges and readjustments
Choice of artists, special effects, adapted material.
Budget projection
Projection of the duration, planning of creation.
Team consultation to guarantee feasibility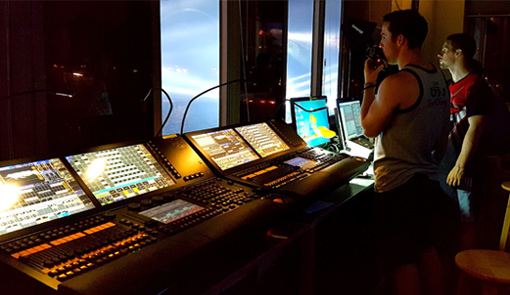 Preparation and show set-up
Booking of artists and technicians
Creation of material – set decoration, costumes
Identifying & understanding of risks with the team
Testing and rehearsal – offsite
Shipment of material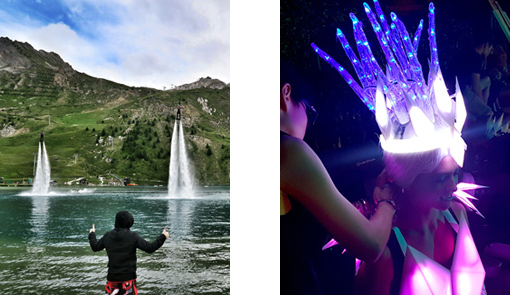 Installation and rehearsal
Team installation
Installation of the sets and preparation of the material.
Rehearsals of the artists
Media promotion.