STÉPHANE DENIS & ZAPATA TEAM
We think a little bit differently !
We are the official international team performing Flyboard Shows worldwide since 2012.
Depending on the context and location of each show, we create a story with real impact and a sense of meaning to the audience.
This story becomes thread of all the creativity in the show; the concept, the artists, the innovative flying devices, the costumes, the sets…
We focus just as highly on the visual impact as we do on the safety of the area, the audience and the artists. Because, a show after all, is a dream that has been brought to life.
OFFICIAL EXCLUSIVE PARTNER OF FRANKY ZAPATA, CREATOR OF FLIGHT INNOVATIONS.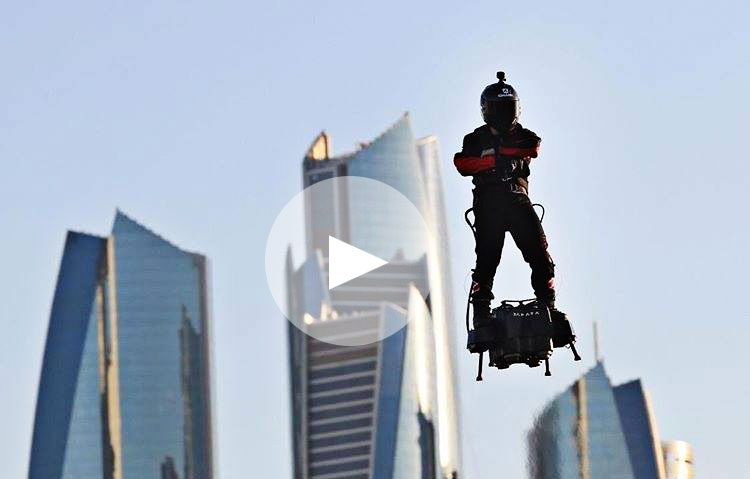 Inventor and patent owner of FLYBOARD®, HOVERBOARD® (flying surfboard), FLYRIDE® (flying motorbike), FLYBOARD® AIR… FLYBOARD SHOW develops scenographic concepts and offers unique performances all around the world. These performances are some that the world has never seen before, offer complete surprise & intergration with the public in total safety. Constant adaptation and innovation for these products makes them the most exciting products the world has seen…