The dream of a show of international stature, in an intimate atmosphere, guests will enjoy unique performances specially designed for them.
The boundary between the stage and the audience no longer exists. The spectator is immersed in the heart of the show and could even have the opportunity of flying, carried on the board by a rider of international level.
The guests share their feelings with the artists at the end of the performance. An evening where guests are awed and impressed.
WATER AND AIR, MAGICAL ELEMENTS FOR A UNIQUE EXPERIENCE!
THE UNIQUE ELEMENTS OF THIS PERFORMANCE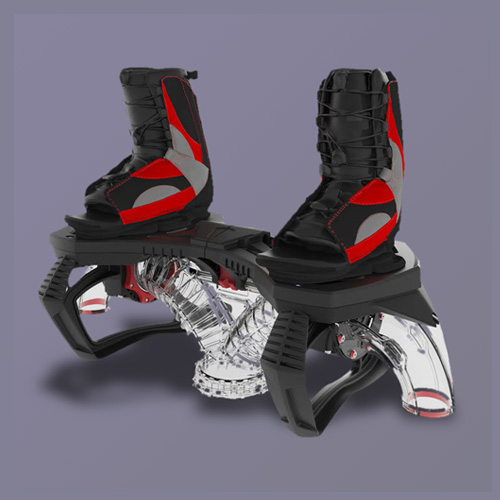 Board with water propulsion, flying at 20 meters high, acrobatic figures on and under water. Spectacular potential without limit.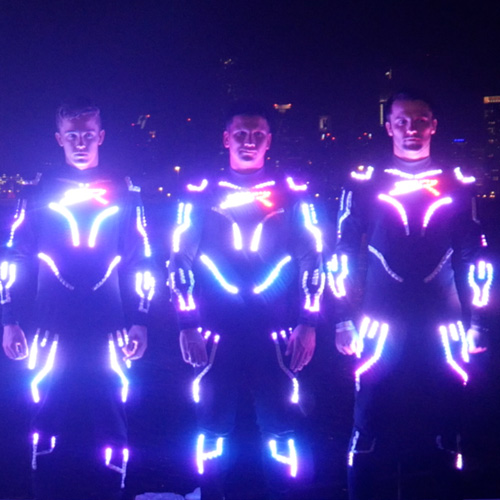 Waterproof costumes in programmable and synchronized digital LEDs.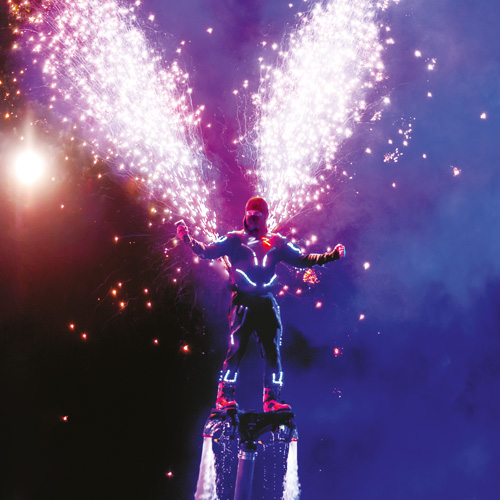 Back pack which sets off fireworks from the back of the artists. Secured system, supervised by pyrotechnic professionals.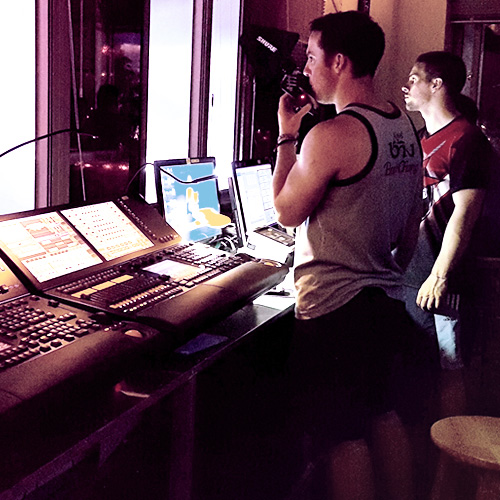 Choreography of the rider created specifically to the music of the artist.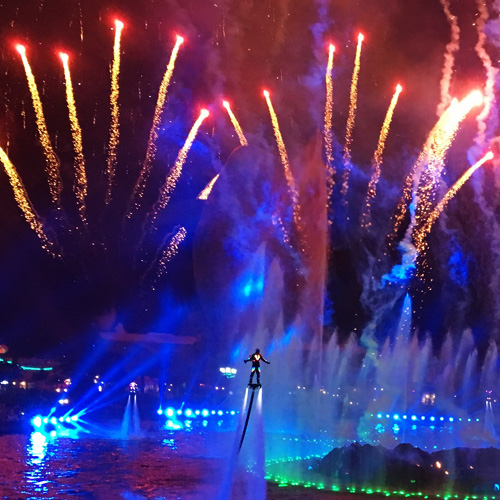 Fireworks, pyro effects, explosives; all in interaction with the artists.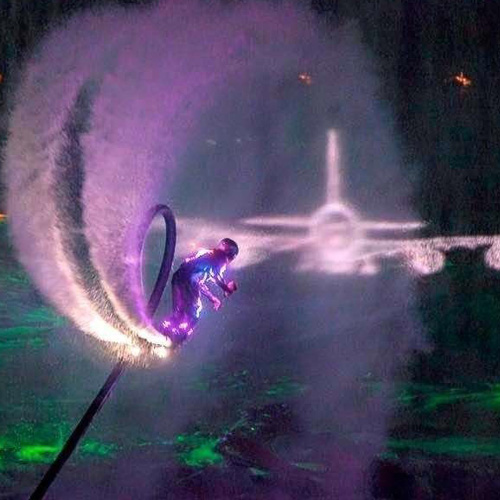 Giant 3D holograms, dispalyed on a portable water screen.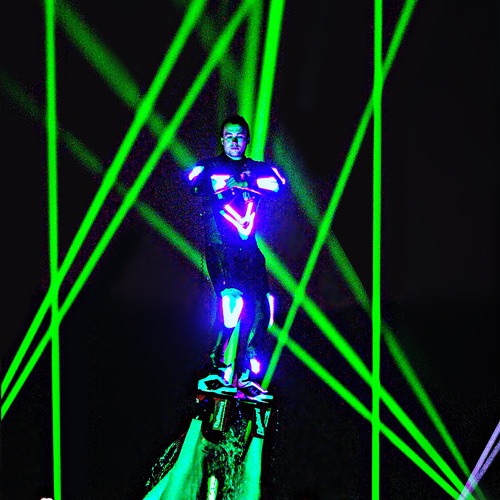 Laser programming on set, on the surface of the water and in the air.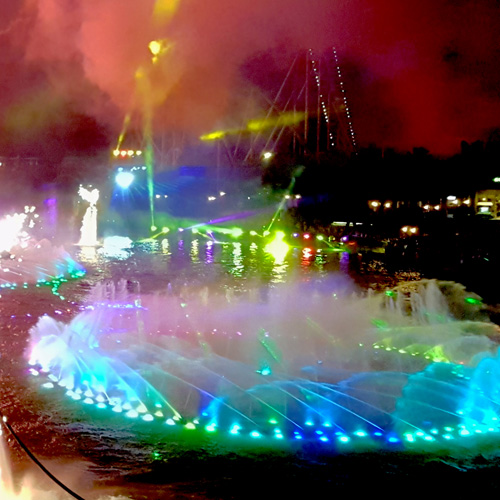 3D fountains, synchronized with the performance of the artists.